My oldest son has been under the weather, throwing my whole schedule off.. When kids are sick, you get very little done, so my house is a mess, we have no groceries, and I missed Winey Wednesday. I'm sure my liver is happy, but I feel way behind, so today I will brag (I mean that's the whole point of a blog right?) about what I HAVE gotten accomplished. I opened my Etsy shop!
I have a stupid big yarn stash, so I decided to try to clear it out. I found some cute ideas for baby hats, sweaters and shoes which are perfect for using up bits and pieces of yarn. My kids can only wear so many hats, so I need to get rid of the extras somehow. I decided to open an Etsy shop and see what happens. There are only like 40,000 other baby hats for sale there, so I'm sure mine will sell like hotcakes, right? Oh well, it's fun for me and who knows?
Here is the link to my shop:
http://www.etsy.com/shop/MODMOMMI
And here are some pictures of what you can find there so far!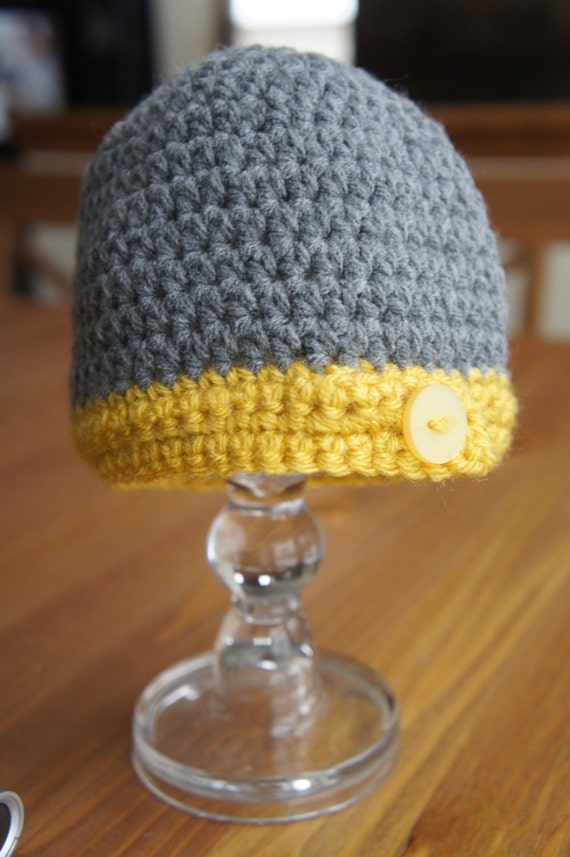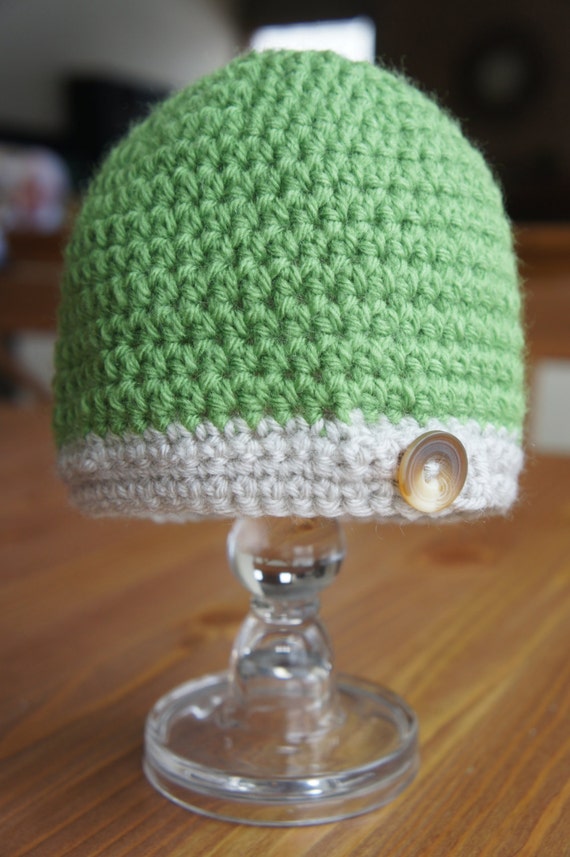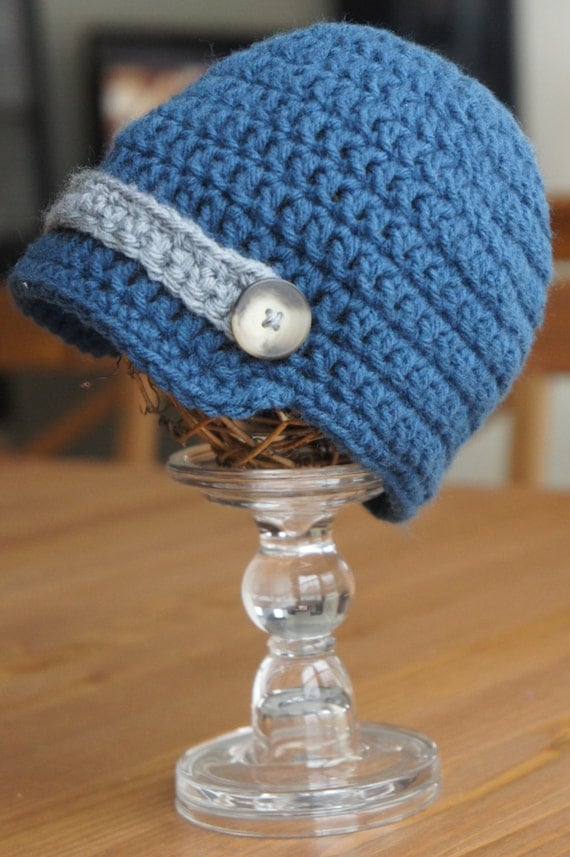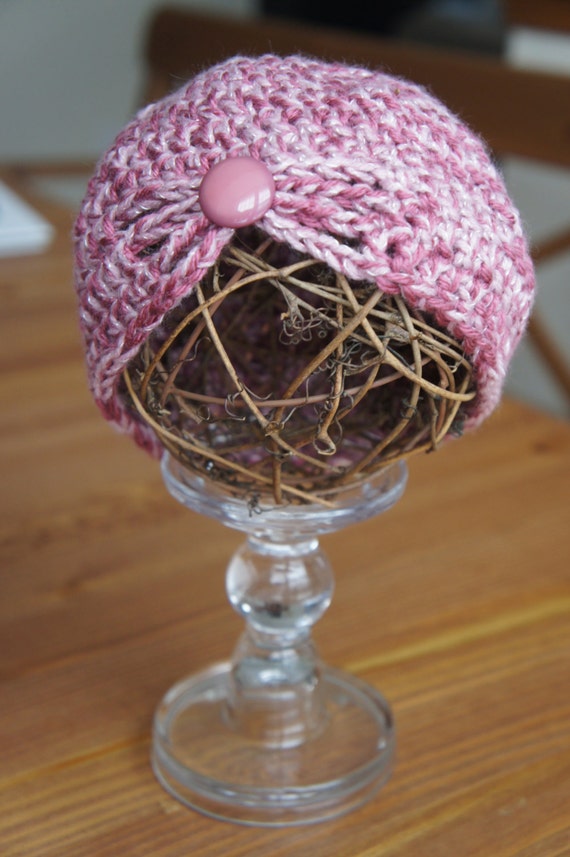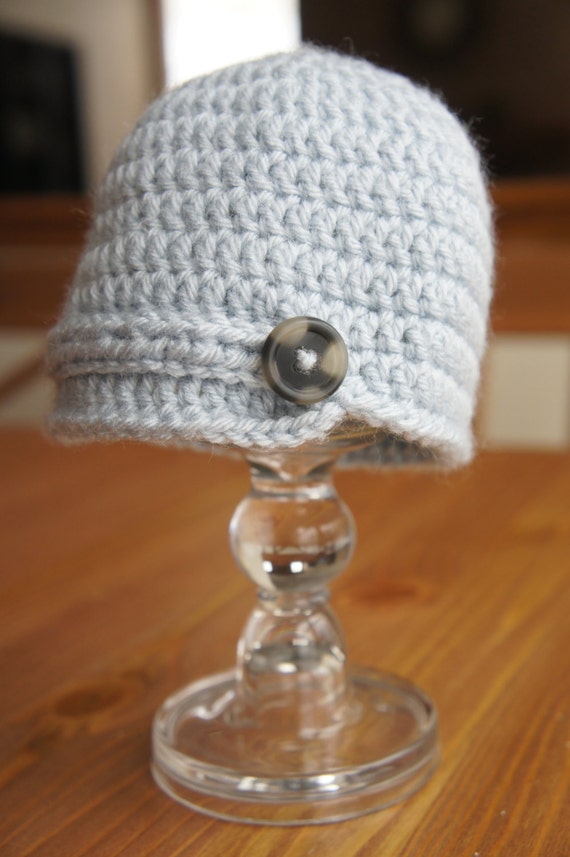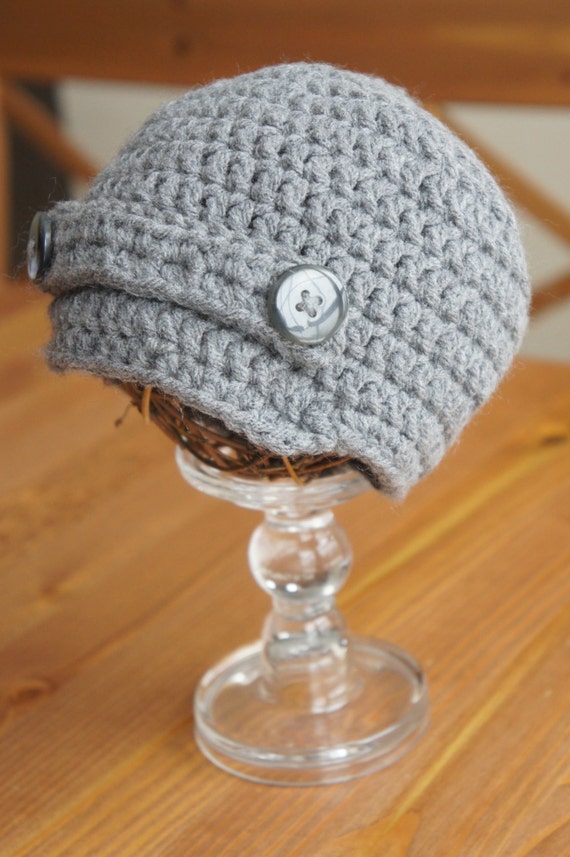 Keep watching for new items!